Truck Custom Paint and Graphics!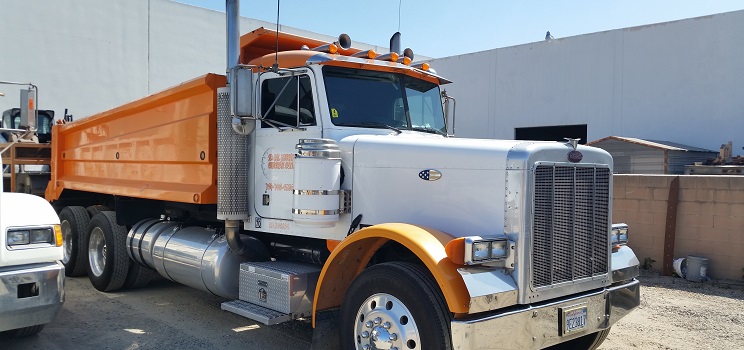 When it comes to refinishing your trucks to represent your brand image, we are experts in skilled commercial paint workmanship, color matching, and FAST turnaround to get your fleet back on the road!
We offer:
Custom Painted on Graphics to your Specifications
Multi-Color Paint Schemes
Custom Designed Wrap Graphics based on your Brand
Fleet Refinishing
Any Commercial Truck Paint or Graphic Application!
Give us a call today at 714-259-7555!
Subscribe
Register as a Premier Motorcoach member and gain access to exclusive service specials, monthly giveaways, and newsletter filled with tips and tricks!