Truck Body and Frame Work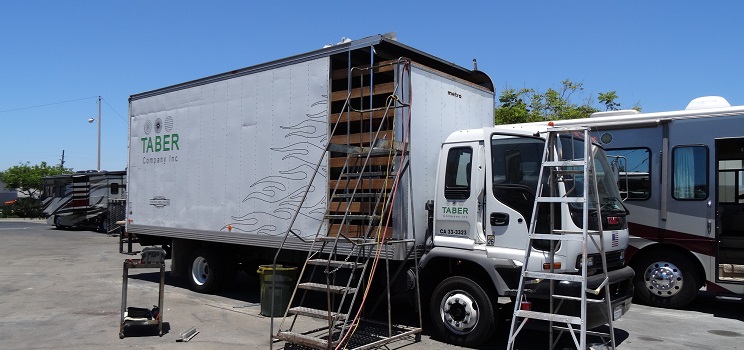 At Premier Motorcoach, we know the importance of getting your truck back on the road, running strong and repaired to the highest safety standards!  That's why we focus intently on returning your vehicle back to original or better condition!
We work on Fire Engines, Ambulances, Box Trucks, Big Rigs, Utility Beds, Boom trucks, And Specialty Commercial Vehicles
We make Repairs to:
Fiberglass Hood, Fender, Panel Damage
Steel & Aluminum Body Damage and Welding
Frame Damage, Sleeves, Shortening/Lengthening
Box Truck Repairs, Panels, Caps, FRP Panels
Lift Gate Repairs
Call us today at 74-259-7555 or fill out a quote form for more information!
Subscribe
Register as a Premier Motorcoach member and gain access to exclusive service specials, monthly giveaways, and newsletter filled with tips and tricks!