RV & Trailer Restorations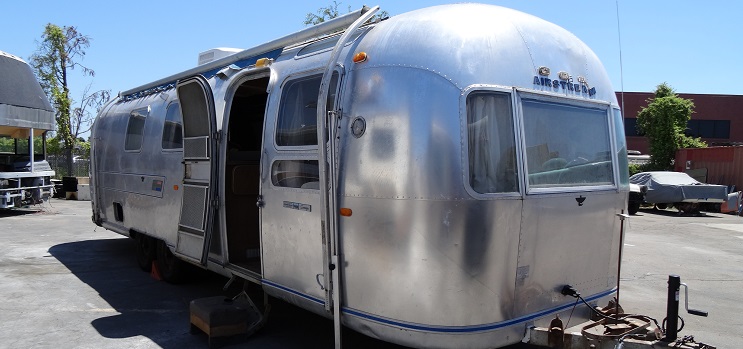 Every Restoration project begins in Your Mind!   So our first responsibility is to Actively Listen to your requirements and only then create an innovative solution together with you.
Most of our complete restoration projects include an initial inspection, basic testing, and detailed report of our findings.
From this report, we can customize a build out plan complete with materials and layouts that utilize as much of the existing components as possible.
We have restored a Scenic Cruiser for Red Bull, 200 Prevost Buses under Vision Coach, GMC Royale Coach, Fleetwood Expedition Studio, Airstream Trailers, Eagle Bus, and Many others!
Give us a call today at 714-259-7555 or fill out the Quote Form to the left!
Subscribe
Register as a Premier Motorcoach member and gain access to exclusive service specials, monthly giveaways, and newsletter filled with tips and tricks!