Custom RV Interiors & Upgrades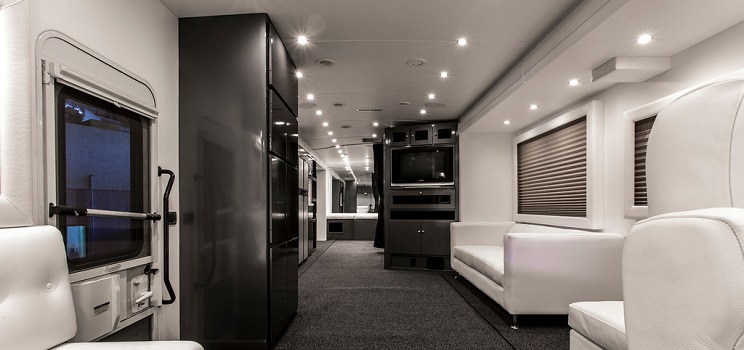 When it comes to Interior design and Total experience in your RV, you have many choices that can improve your situation!  We are here to guide you through the evaluation, design, and production.
Step 1.  Needs Discovery List  – From this list we can discuss ways we can help and get a better understanding on how you use you RV.
Step 2.  Design Review – We create a detailed project estimate along with parts and labor items, accompanied by CAD drawings when we are creating entire interior conversions or layout changes.
Step 3. Production – Our craftsmen take over, creating a workflow within our facility and keep constant multi-media communication with you during the progress.
Call us today at 714-259-7555 or fill out the Quote form on the left!
Subscribe
Register as a Premier Motorcoach member and gain access to exclusive service specials, monthly giveaways, and newsletter filled with tips and tricks!