Trailer Conversion Company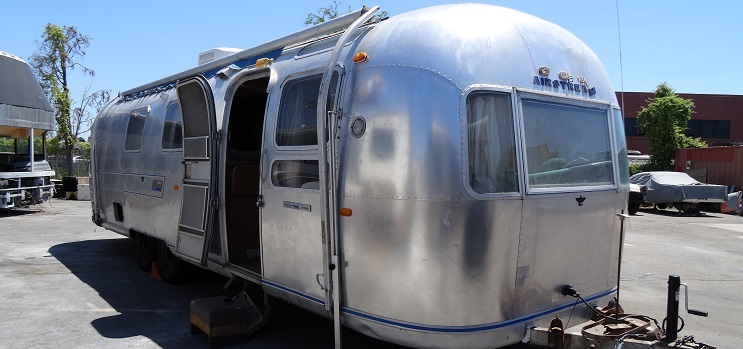 The king of trailer conversions is the Airstream!   The history and nostalgia surrounding this platform is very alive.  We have helped many Airstream owners reconfigure their seating areas, dinettes, carpeting, Satellite TV, Cooking, Wiring Systems, and Plumbing!
When you come to Premier Motorcoach, we will carefully evaluate your project and provide valuable feedback from our years of experience!  We are able to create living spaces that offer both designer touches along with the utmost in creature comforts.
Give us a Call Today at 714-259-7555 and share your dream with us!
Subscribe
Register as a Premier Motorcoach member and gain access to exclusive service specials, monthly giveaways, and newsletter filled with tips and tricks!