RV Conversions On Time and On Budget!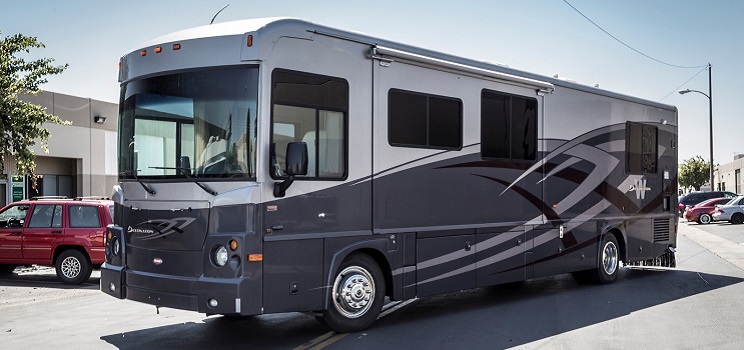 There are many applications that require an RV to be customized to offer a Specialized Living Environment, Function, or Purpose.   This comes in many forms both outside and inside an RV that requires years of experience to understand and implement.
Many of the most requested amenities have been perfected at Premier Motorcoach, so you can be assured of a partner that understands your needs!
Call us Today at 714-259-7555 to discuss your particular needs and we promise to add value!
Subscribe
Register as a Premier Motorcoach member and gain access to exclusive service specials, monthly giveaways, and newsletter filled with tips and tricks!