Conversions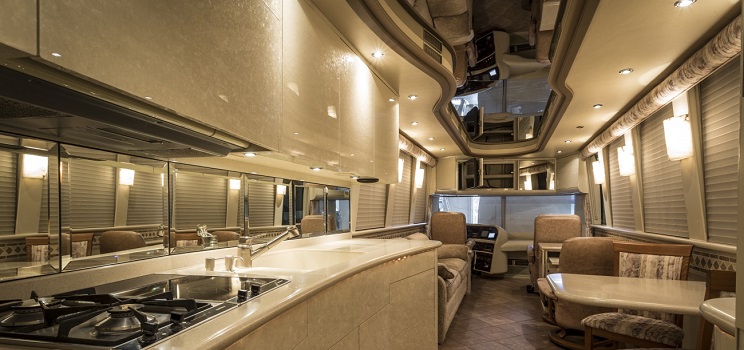 When it comes to Prevost, MCI, Eagle, GMC, or Greyhound bus conversions, you can be confident that we have the knowledge and skillset required to understand your needs!
We have worked on every major bus platform for both individuals and corporations such as Red Bull!
Give us a Call Today at 714-259-7555 or Fill out the quote form!
Select To Learn More
Premier Motorcoach offers custom RV Conversions with custom interiors, fea

Premier Motorcoach offers Custom Trailer Conversions designed for function
Subscribe
Register as a Premier Motorcoach member and gain access to exclusive service specials, monthly giveaways, and newsletter filled with tips and tricks!